Do you use an iPhone or iPad and want to use the camera to scan barcodes? Then you will have to allow safari to use your phone's webcam.
To do this, go to the settings: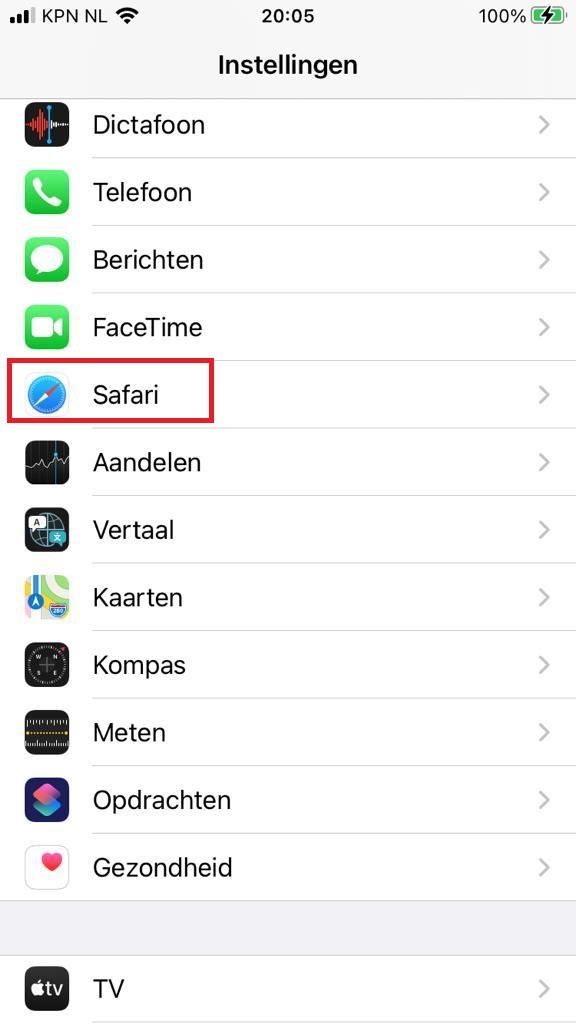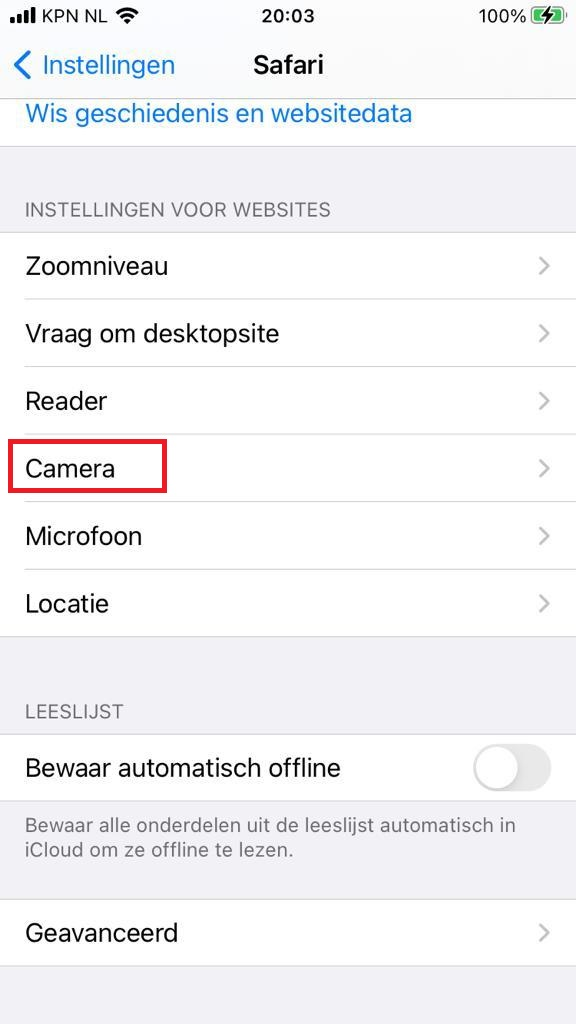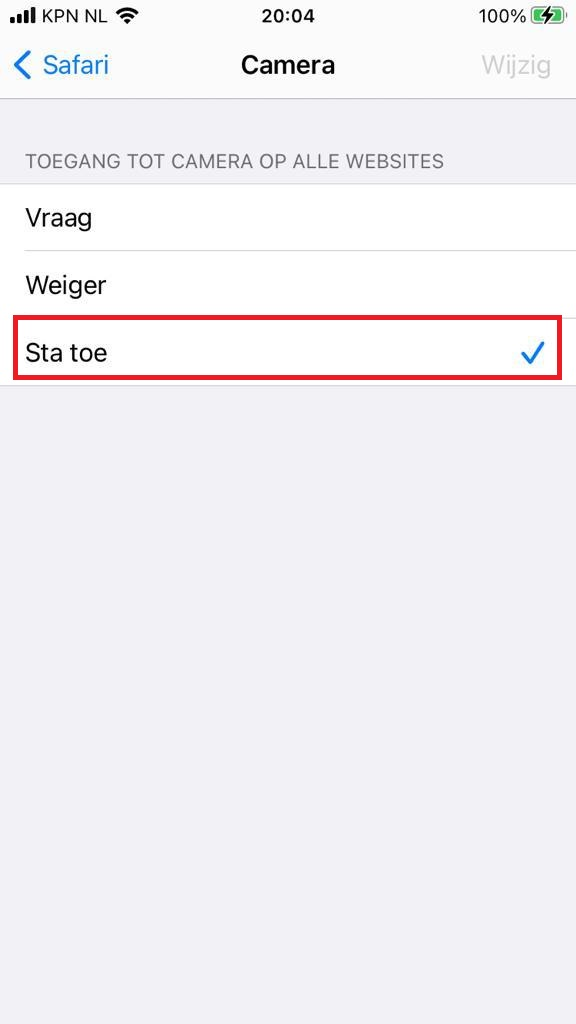 This gives the Inventory Management App access to the webcam and can be used as a barcode scanner.
Install as app on a Apple device (iPhone/iPad)
The Inventory Management App can also be installed on an iPhone or iPad as an app.
The Inventory Management App is also available as a web based app. To make optimal use of the Inventory Management App, use Google Chrome or Firefox as your web browser. This browser supports the most recent developments.
Open Chrome and navigate to https://www.inventorymanagement.nl/ and log in. After you have logged in, you will be prompted to add the Inventory Management App to your home screen.
Or press the share button on Safari:

Select the option "Add to Home Screen":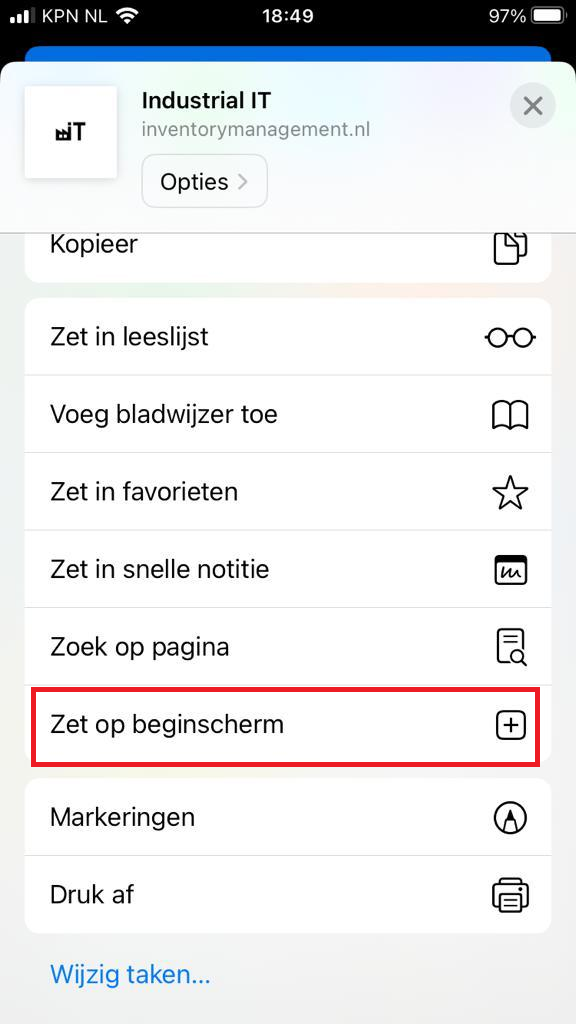 The Inventory Management App icon will be available on the Home Screen: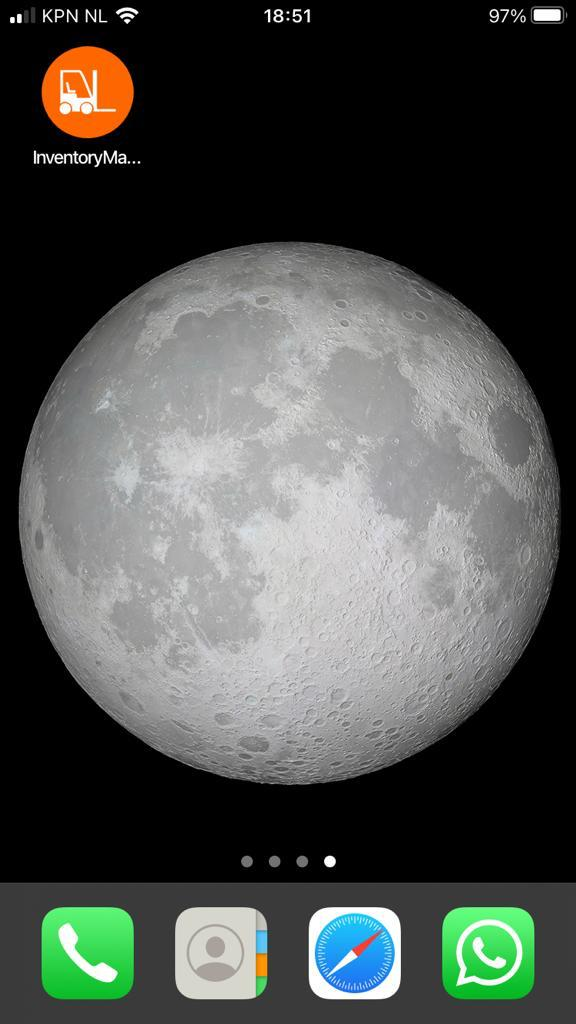 When you press this button the app will start: